Attendance Recording System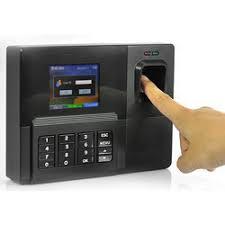 Attendance Recording System
Product Description
Our company is supplying ultra smart
Attendance Recorder System
for attendance marking in offices. The system uses biometric identification process for marking the attendance of individual employees. It feeds in the biometric record of a person and identifies the same person against the data stored in the system.
Attendance Recorder System
features a wide display screen that shows the date and timing when any individual scans his or her figure. It saves a lot of time from the old system of maintaining attendance register.